ZipPay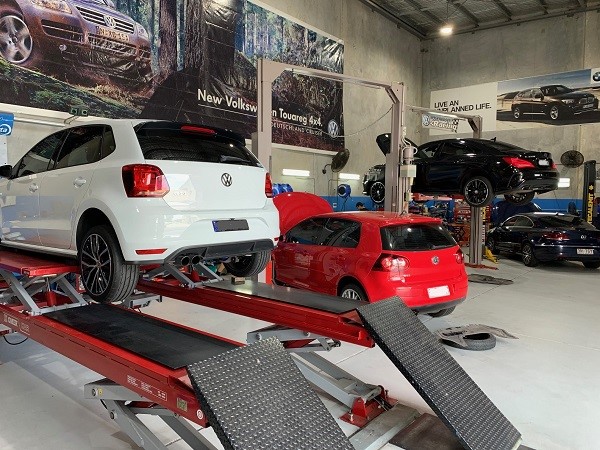 At EuroAus Automotive it is our attention to detail that sets us apart – and that includes listening to what our customers want.
As a result, we are now pleased to offer you the convenience of ZipPay, Australia's own 'buy now, pay later' option so you can get mechanical work done when you need it, instead of when you can afford it. ZipPay makes it easy with nothing to pay upfront, no interest and no hidden fees, all while allowing you to spread out your payments so they are much more manageable.
Benefits of a ZipPay Mechanic
Need urgent repairs? With EuroAus Capalaba as your local ZipPay mechanic, you can get your car fixed and back on the road as soon as possible.
Consider using ZipPay to ensure your car is serviced regularly, so that any mechanical problems are 'nipped in the bud' before they have the chance to become bigger problems – the sort that could end up costing a lot more, or even pose a safety risk.
From tyres to suspension, ZipPay makes maintaining and repairing your car a much more manageable prospect.
ZipPay for Performance Upgrades
Why wait for that performance upgrade you've been dreaming of? You can enjoy the benefits of improved driveability, responsiveness and efficiency right now, with ZipPay.
At EuroAus Capalaba our skilled technicians have been specially trained in European autos, however are able to take care of all makes and models. We use only quality and reliable parts on your car.
As a family-owned business, we understand the demands on a family budget. That's why we aim to make our services as accessible as possible, so that local car owners have the reassurance of a reliable vehicle at all times.
If you are looking for a ZipPay mechanic in the Redlands, book your car in today with the team at Euro-Aus Capalaba on (07) 3823 2882.