BMW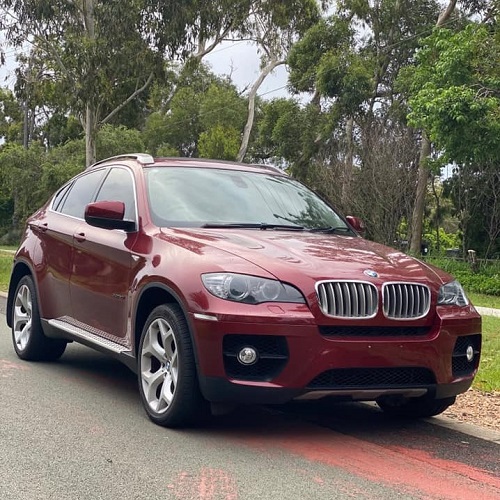 If you are the proud owner of a BMW, you'll know exactly why the company slogan is the "ultimate driving machine". With plenty of creature comforts and superior handling, the name BMW has become symbolic with luxury and sheer driving pleasure.
From the BMW 3 series sedan to a twin-turbo V8 SUV in the M range, there is much to appreciate in these fine examples of sophisticated German motoring technology.
While the BMW is ideal for everyday driving, enthusiasts are also delighted by the ability to upgrade with ECU remapping, performance kits and enhancements.
BMW Servicing – Dealership Alternative
When you purchase a new BMW, the first six services are usually free at the dealership over the first three years.
However once this free service period has expired, many BMW owners are keen to find a dealership alternative that is closer and more convenient – and we are here to help. As the name implies, at EuroAus Automotive we are the experts in European and particularly German auto service, including all BMW models.
We've found that the sensors indicating that your vehicle requires attention, don't necessarily provide accurate measurements. For example, while the lights on your dash may advise that your brake pads have less than 20% wear left, when we pop the hood we often find that they actually have up to 60%!
While this may not be a major drama while your BMW is still in the free service period, once this has ended it is inconvenient to have to return to the dealership and pay to replace something that is not yet cause for concern.
Our mechanics are experts in providing BMW servicing that meets the manufacturer's standards in every way, and most importantly, won't void your warranty.
BMW Repairs Brisbane
Scheduled log book servicing is the best way to maintain your car.
When it comes to BMW repairs, oil leaks are perhaps the most common problem we encounter in our workshop. We recommend changing your oil every twelve months to prevent damage to the seals, which causes oil leaks.
With our home base at Capalaba – and our mobile mechanic service operating across Brisbane – we make it easy for you to keep your BMW purring.
BMW Servicing and Repairs
Log Book Servicing – Electronic Diagnostics – Mechanical Repairs – Coolant and Oil Leaks - Clutch, Brakes and Suspension – Tyres – Safety Checks – Performance Parts and Upgrades